New Concept In Racing
Arrive and Drive Package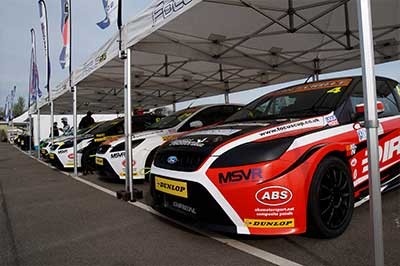 No need to build, transport and maintain your own race car. Just turn up with your race kit and race licence for a fun 2/3 days of practice and racing.
Fair Racing
All the cars are built and maintained with the same components under the same roof and power equalled with mapping by CC Tuning, Derby. Ballast will be added to the cars of lighter drivers to further equal things out.
One Big Team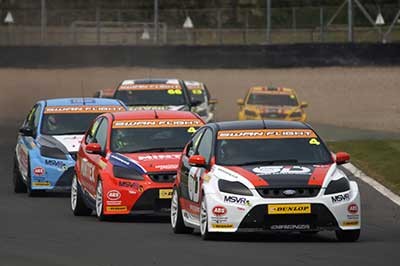 Drivers will be encouraged to help each other to progress with data being shared.
Qualifying Points
Points will be awarded in qualifying on the same scale as the races. This will reward drivers who are fast but don't have much racing experience.