Focus Cup exhibiting at Autosport International
Focus Cup exhibiting at Autosport International
10-13 January 2019 at the NEC in Birmingham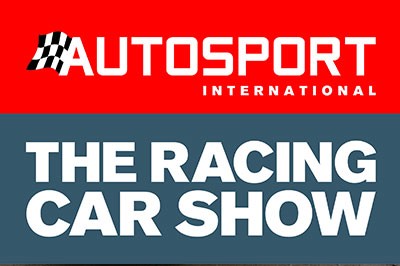 Please come and see us on Stand 2473 at the NEC in Birmingham between 10-13 January 2019 to chat about the all new Championship. Championship Organisers Simon Walton and Rob Sims will be there, to answer your questions and give you all the information you need about the New Championship including budgets and the exciting calendar covering 7 tracks.
The Focus Cup, part of the DUNLOP consortium will have some of their racecars on display at The Racing Car Show alongside The Mini Challenge and BTCC in the middle of Hall 2.
Have a look around the cars and join the team for a coffee, book a test day or sign up for the 2019 race season.
For more information and buying tickets visit https://www.autosportinternational.com/